Calverts Hotel | Newport, Isle of Wight
Welcome to Calverts. We are a budget hotel with 30 bedrooms in the centre of Newport, located just off the High Street, and in walking distance of the courts, business parks, shops and bus station.
Open all year round, Calverts is perfect if you're visiting the island on business or for a short stay.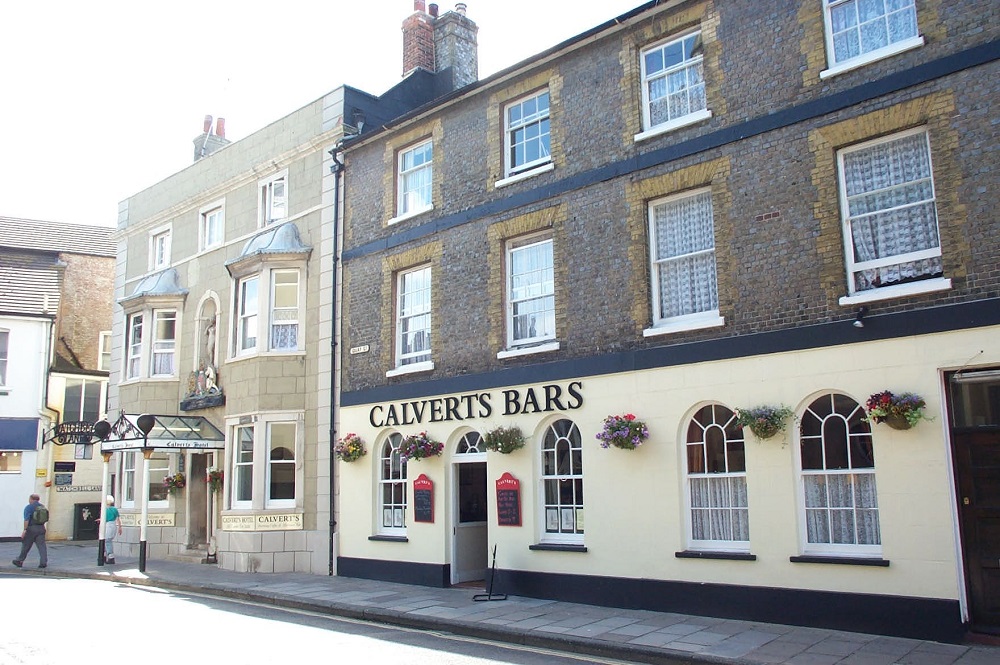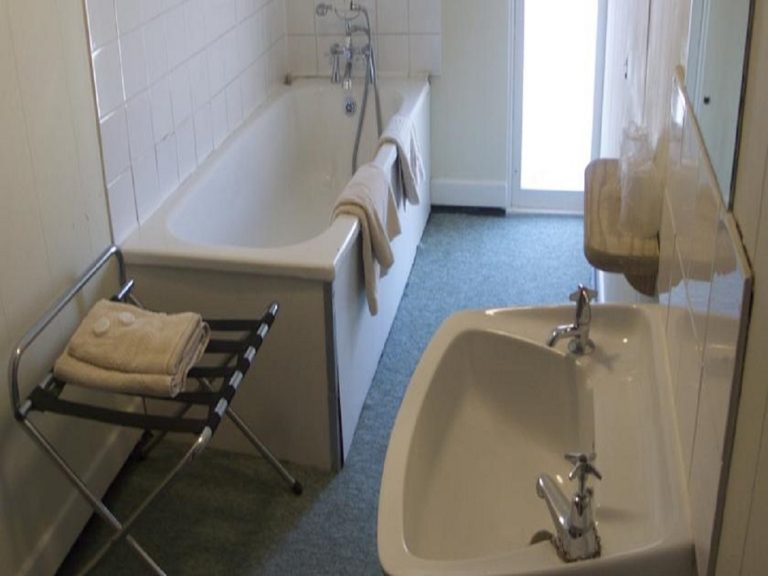 All our 30 bedrooms are well equipped with a flat screen TV, tea and coffee making facilities, a comfortable divan bed and an en-suite with a bath.
Start the new day with a cooked and filling full English or choose anything else from our great value for money, and tasty, breakfast menu.
– £8 /per person – subject to change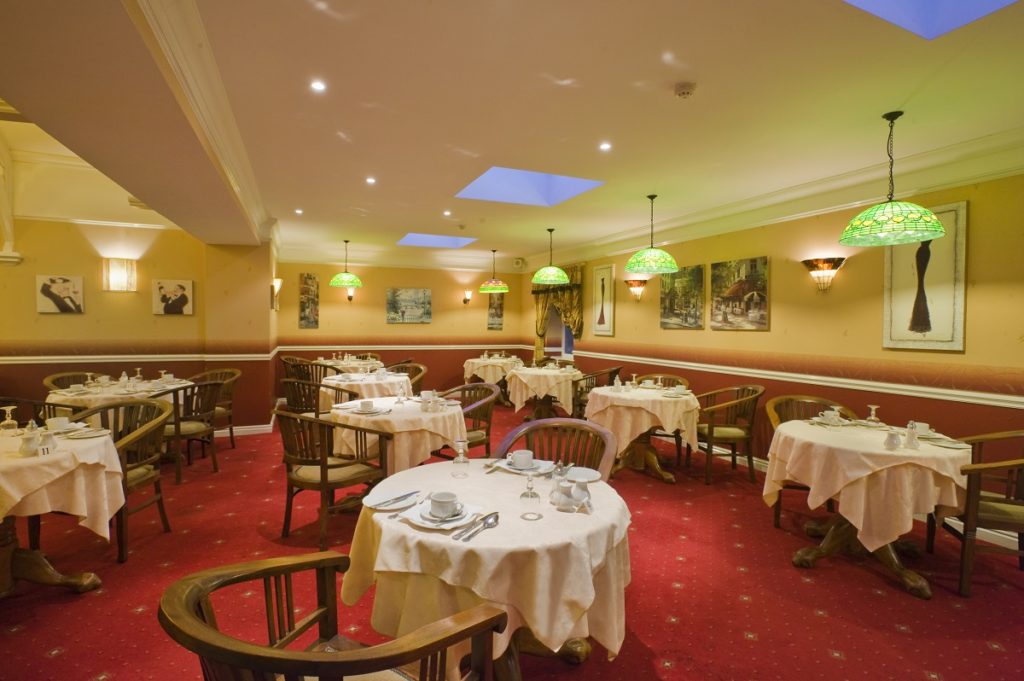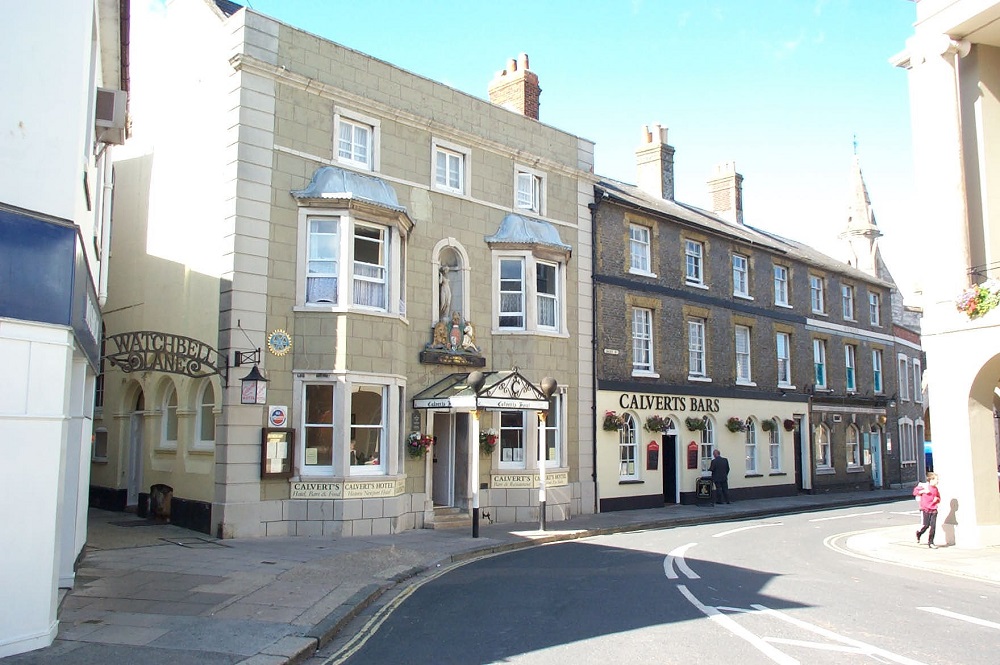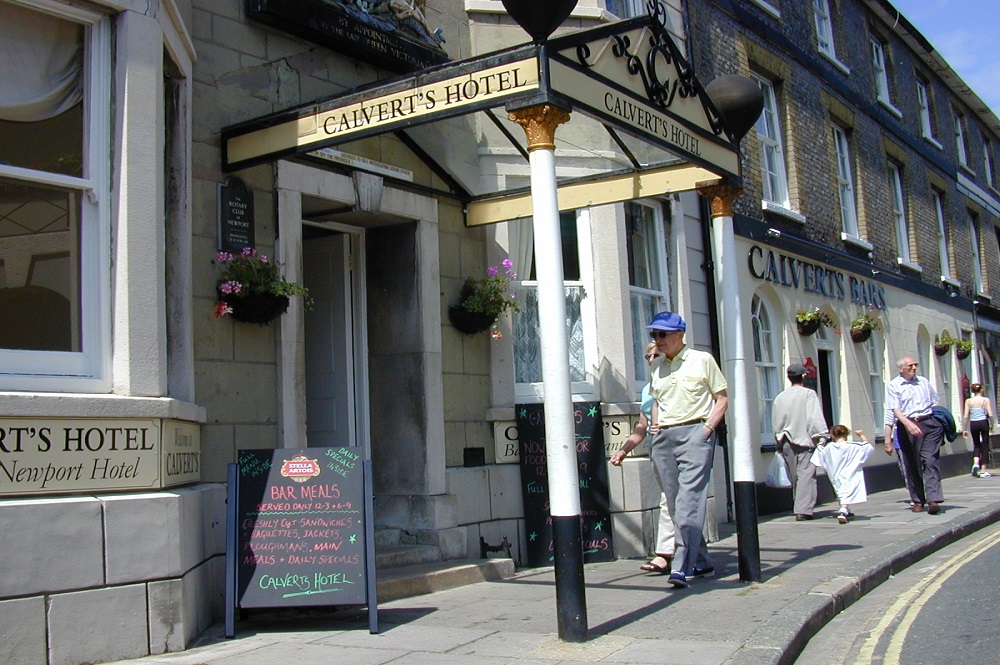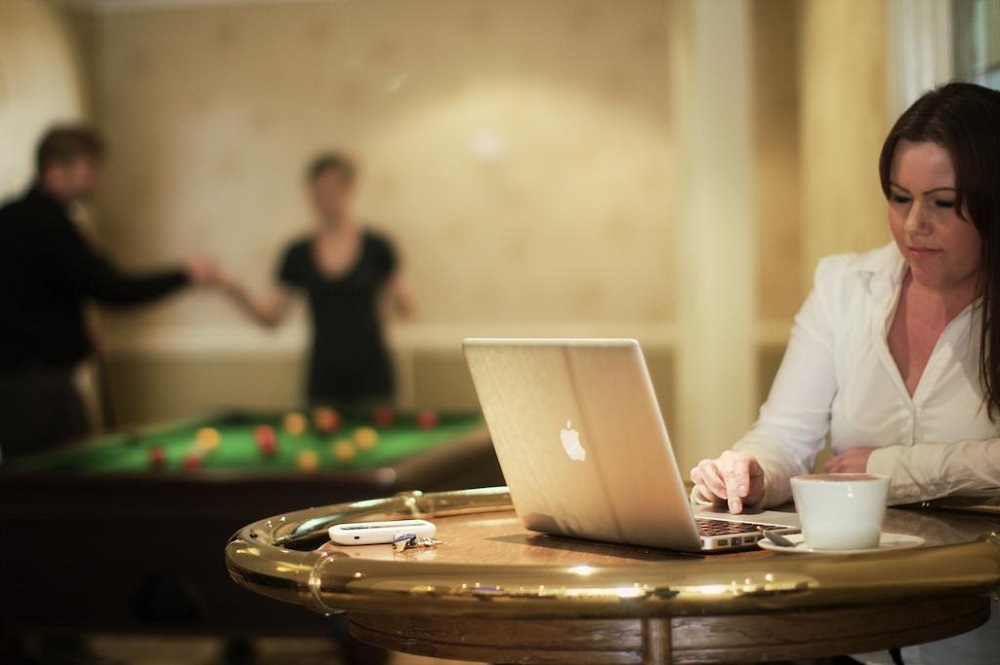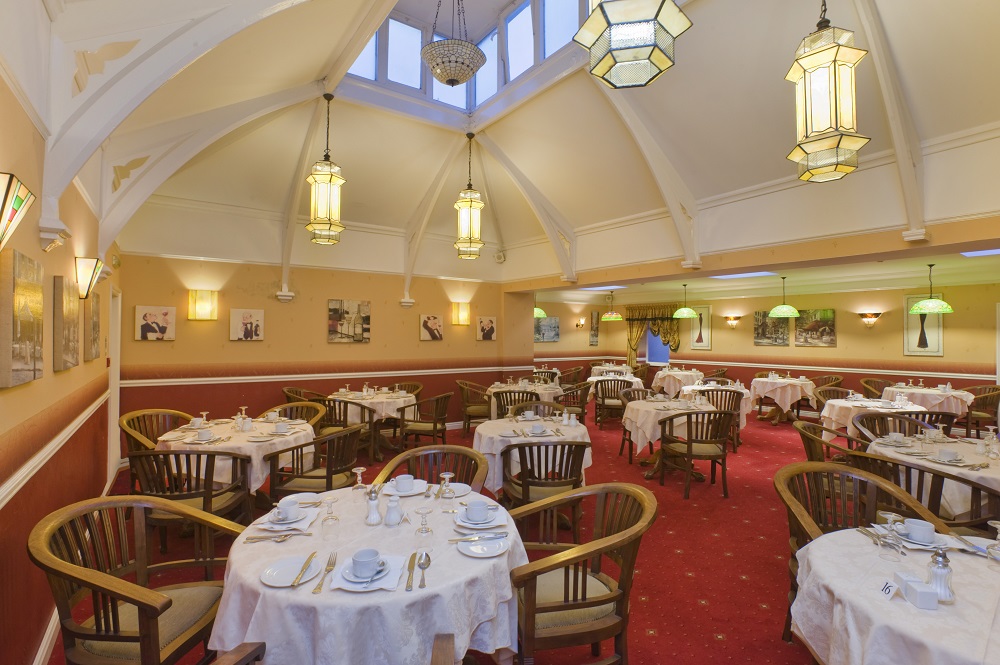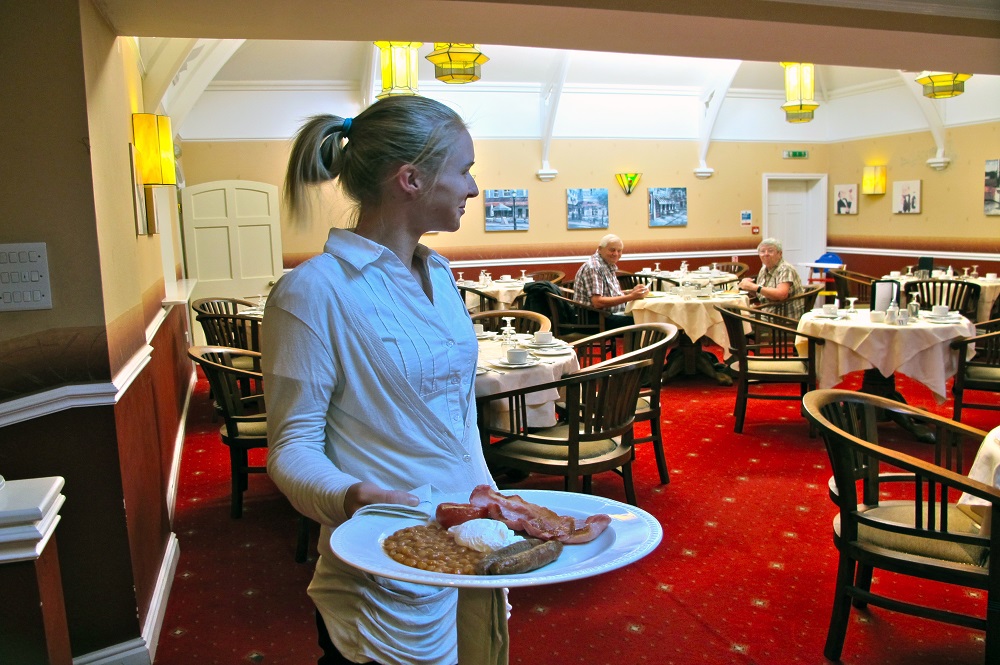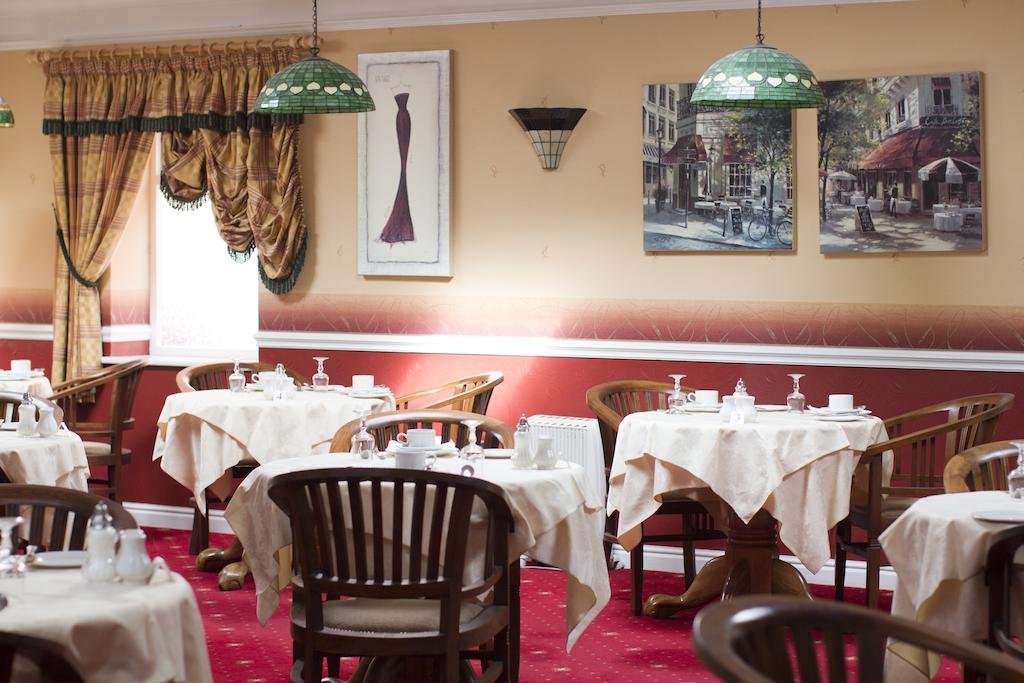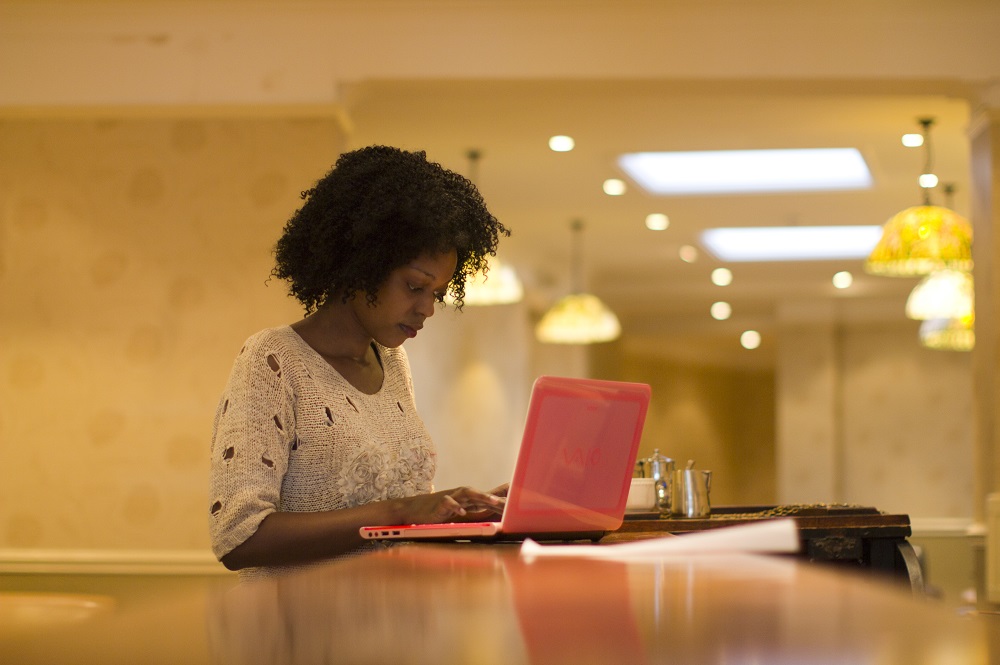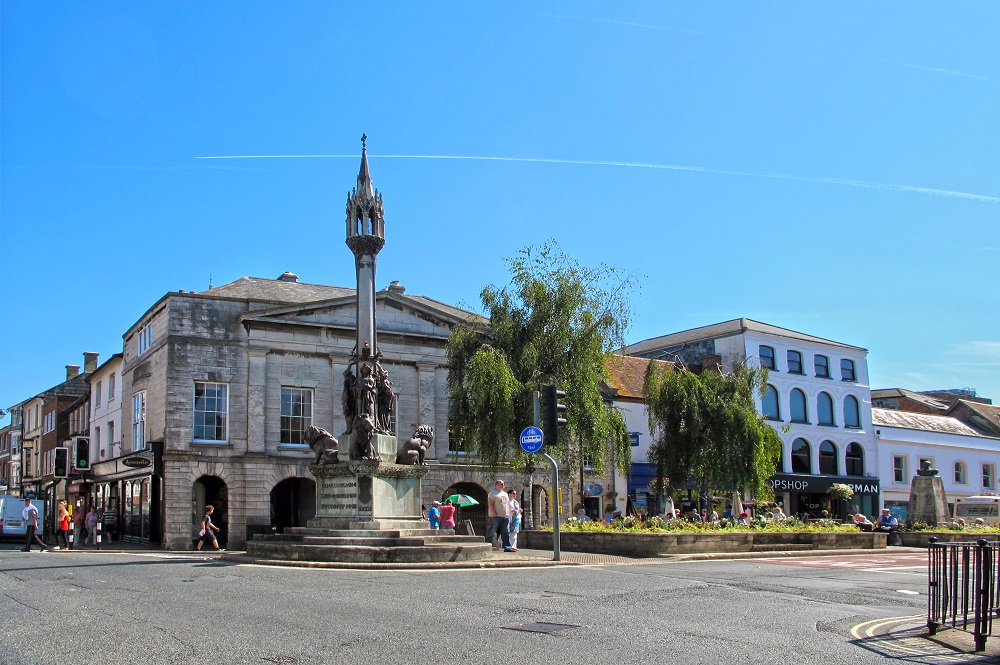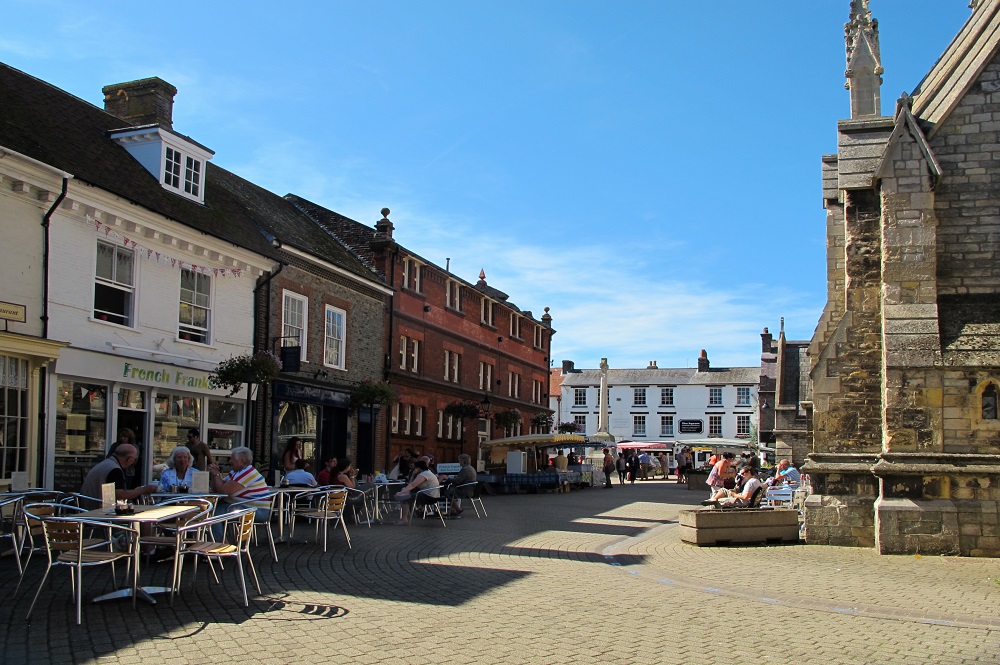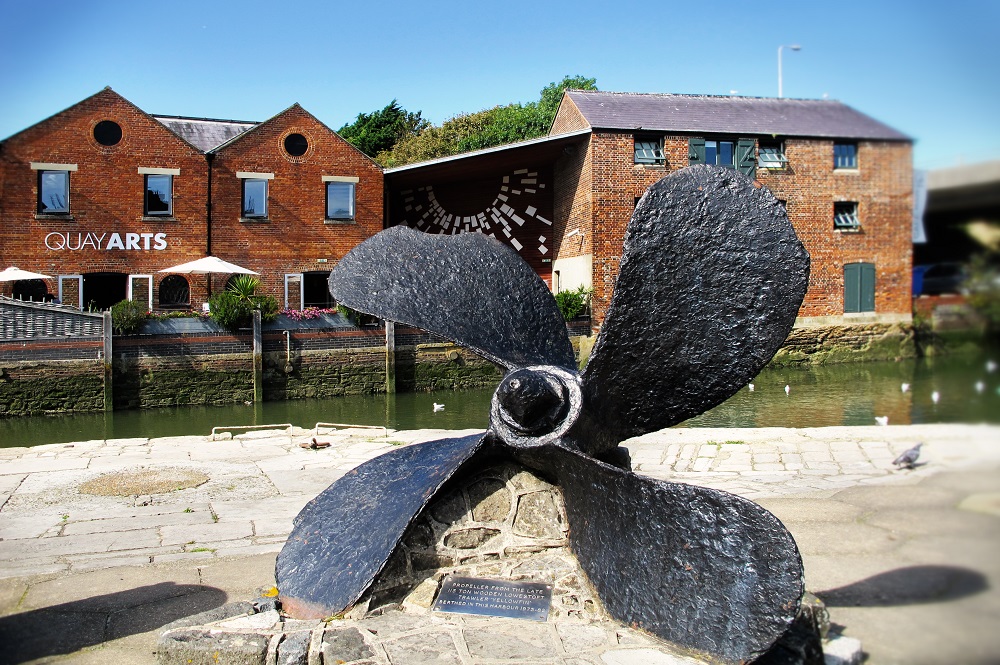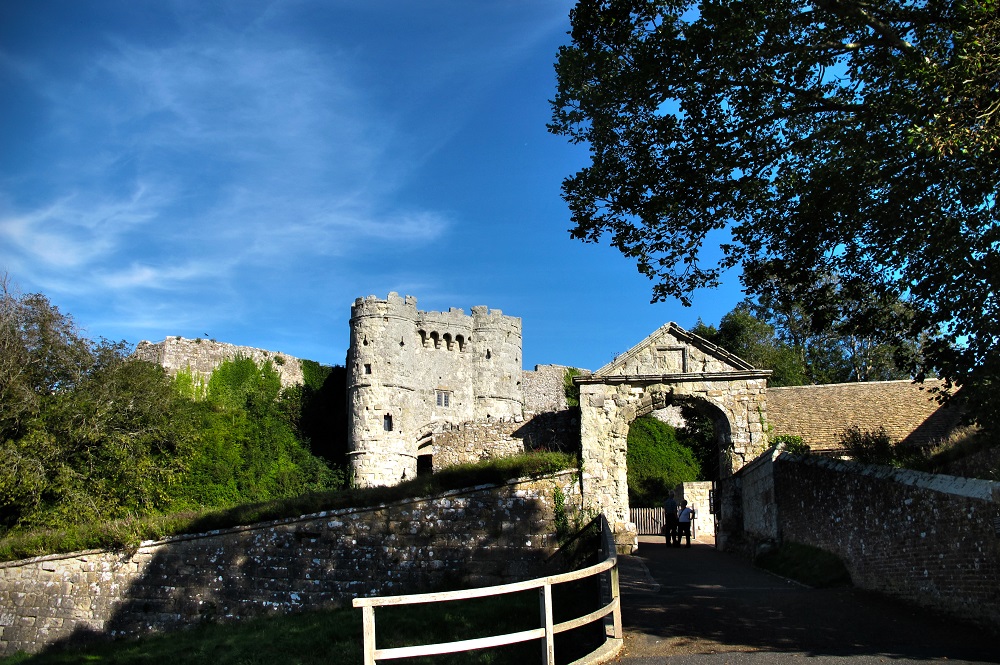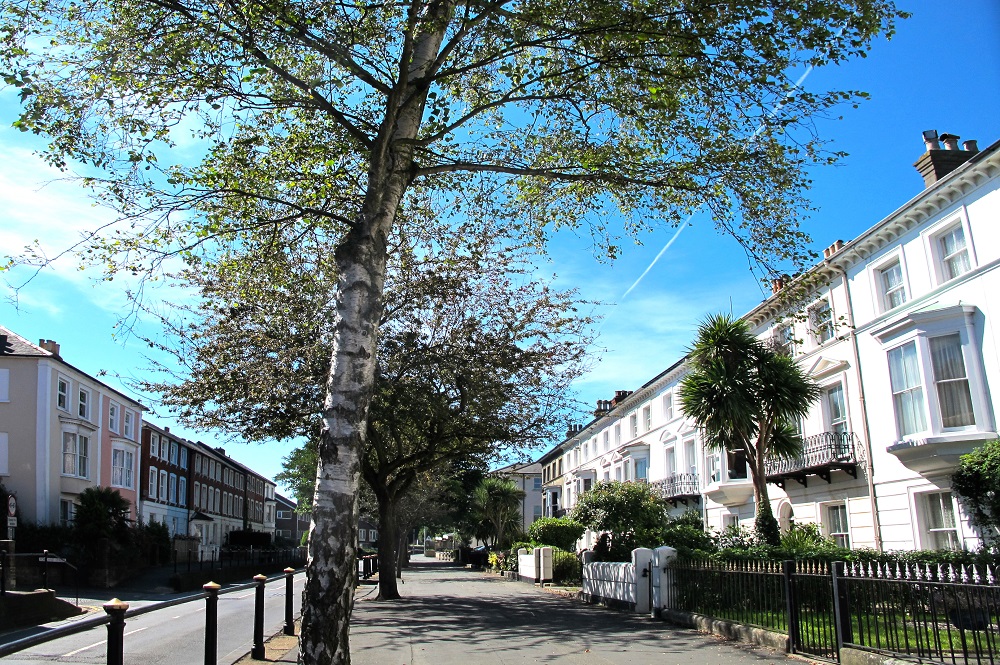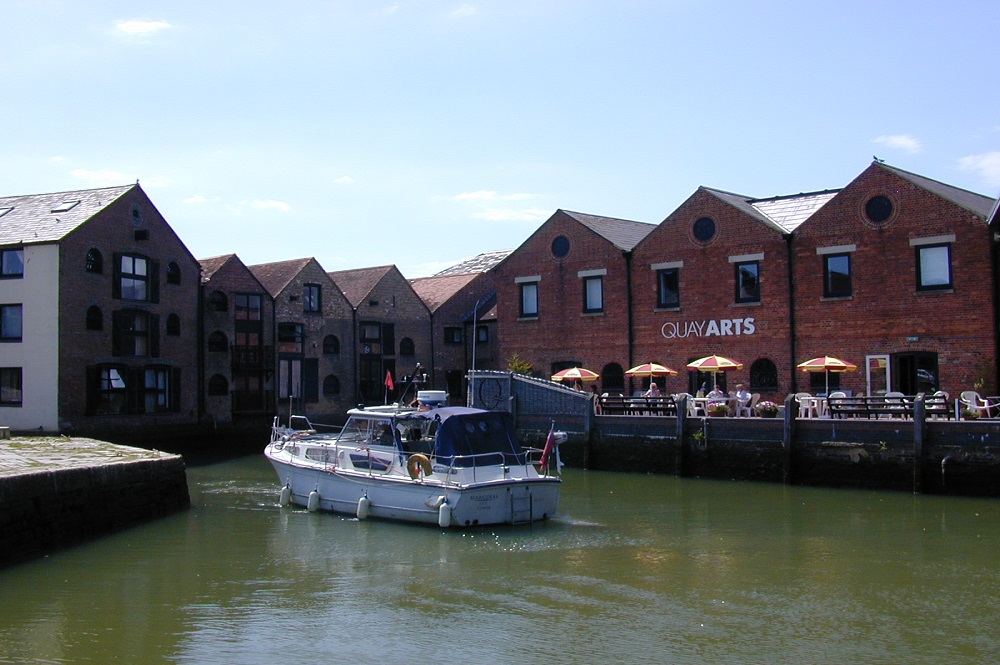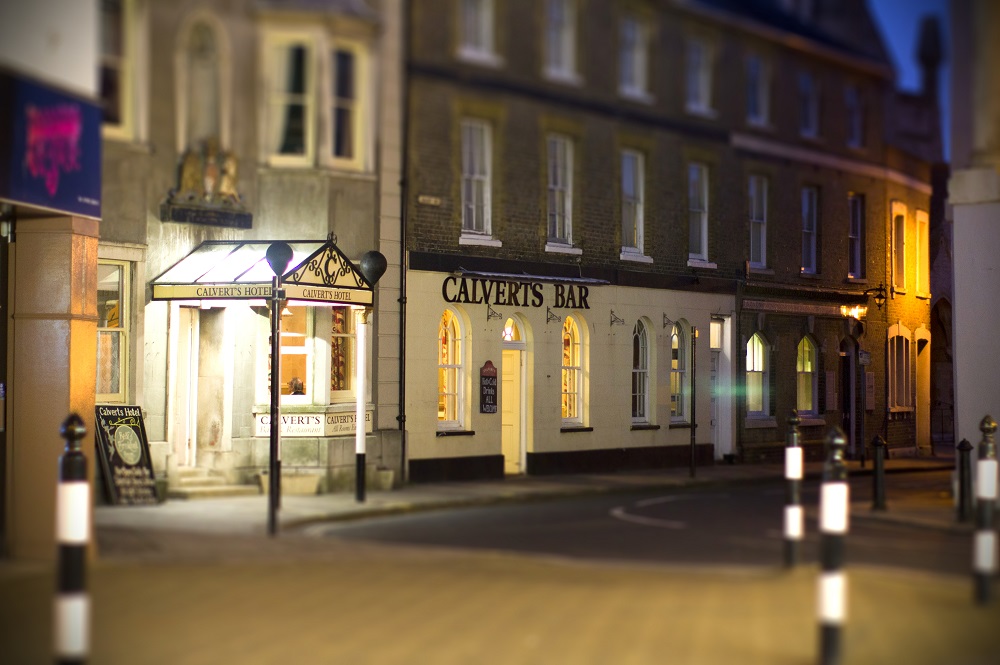 A Hotel Of Character
Originally built in 1732, the hotel was once the home to the mayor of Newport then to a succession of surgeons. Calverts is part of Isle of Wight Hotels Group, since 2002.
Book Direct!
As well as helping us, you'll receive a fabulous discount on ferry travel to the island; saving you time and money.
Isle of Wight Hotels Group